Outdrives and Accessories - Cooling Drive Showers
Pay Now or Pay More Later - Outdrive Cooling Showers Save Outdrives!
Proper operating outdrive oil temperature is crucial for long life. Unfortunately, most stock and high-performance boats today do not offer the ability to monitor outdrive oil temperature, but those in the know can read the signs visually by discoloration and deposits left on the top of the outdrive. An outdrive cooling shower is the perfect cost effective way to add years of service life to your boats outdrive.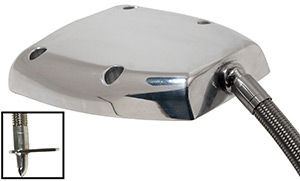 This Part has options, please click the button below to order.
---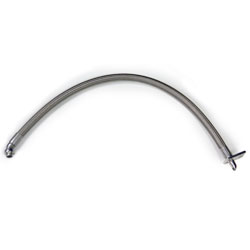 ---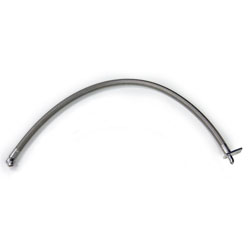 ---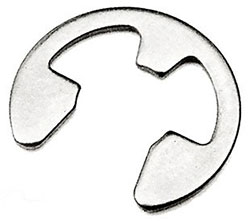 ---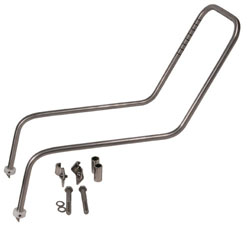 ---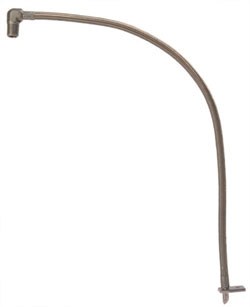 ---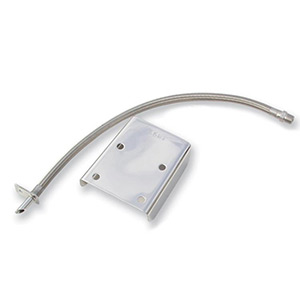 ---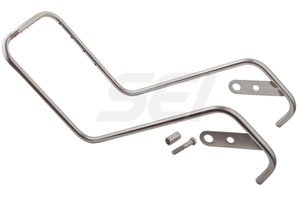 ---
---