N-Control Single Engine Foot Throttle Assembly 
N-Control Foot Throttle Assembly
This is the finest foot throttle assembly money can buy. This foot throttle is used by some of the most elite boat builders today. This throttle isprecision engineered and operates in a perfect glass smooth operation effortlessly. 
This cable uses a special braided cable which needs to be threaded through a 33c cable housing. See instructions for details.
*NOTE These are for Pull Throttle Applications NOT Push
MSRP: $600.00
You Save: 9% off Regular Price!
3D Model Viewer:
Click Here to View 3D Model
Note: 3D Models are large files and make take a while to load especially on slow connections. 3D Model display requires a modern smartphone or desktop computer. Older devices may have poor performance.
Specifications On This Product: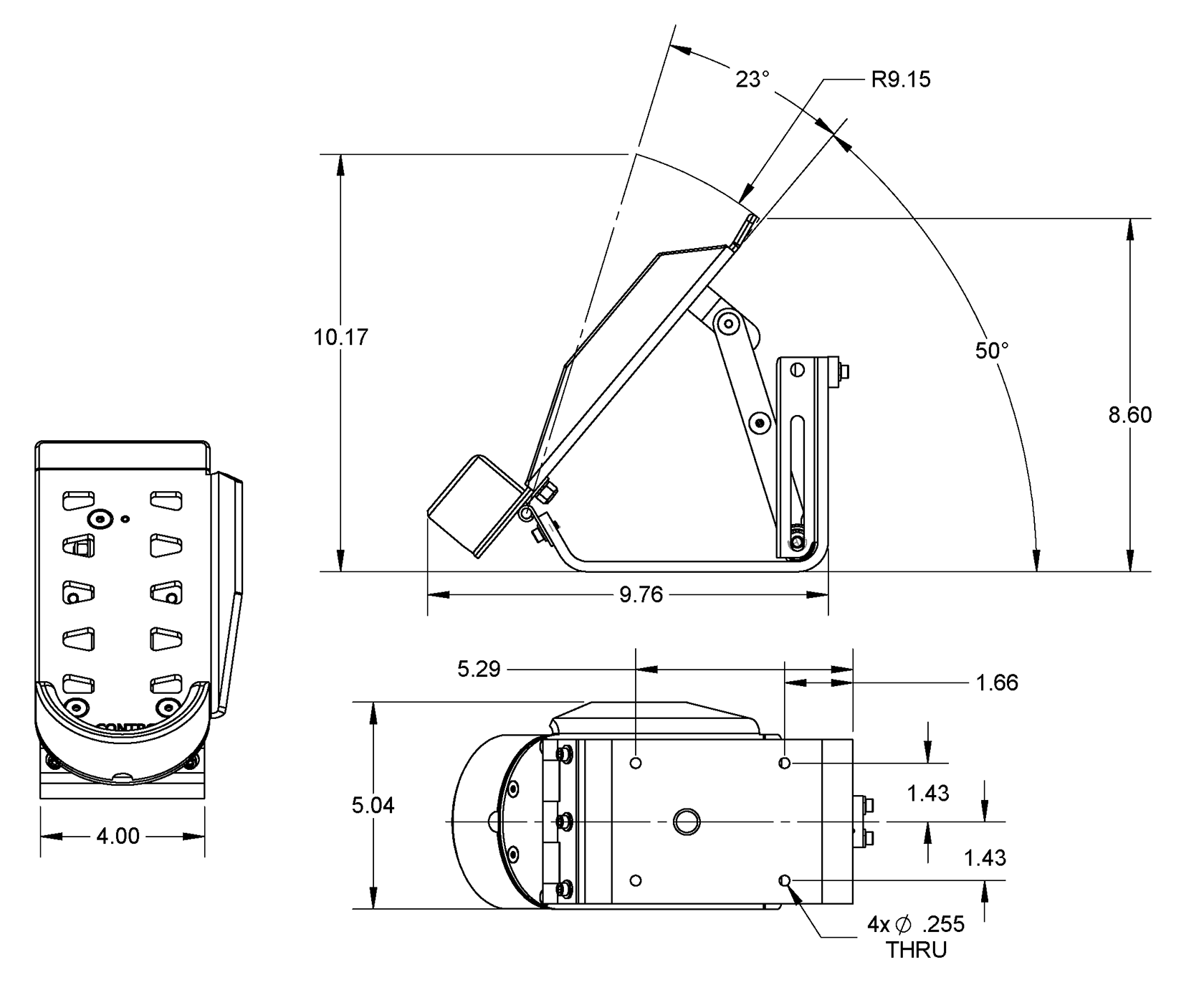 Installation Instructions
Reviews On This Product: