GM LT1 / LT4 Aluminum 4" Marine Exhaust System 
GM LT1 / LT4 Aluminum 4" Marine Exhaust System
The NEW Aluminum marine GM LT exhaust manifold systems are a popular option for LT1 / LT4 GM OEM and GM Marine based engine platforms up to 550HP. This system features a single o2 sensor bung provision on one of the exhaust risers (a second is optional).The system features a dry-joint style flange that passes water from the manifold to the flange making closed cooling options simple. The exhaust risers feature a 4" exhaust hose connection standard.
Not for use with engines using a camshaft with more than .224 @ .050 Camshaft Duration. This Exhaust System is sold in a raw Aluminum "As-Cast" satin finish, Installer will be required to apply any final finish as the outside is ROUGH aluminum. sanding, polishing, coating or Painting is the responsibility of the purchaser!
Note: these are sold as a pair. The fit the LT 5 bolt pattern not the LS 6 bolt pattern.
MSRP: $2,199.99
You Save: 23% off MSRP!
Additonal Info On This Product: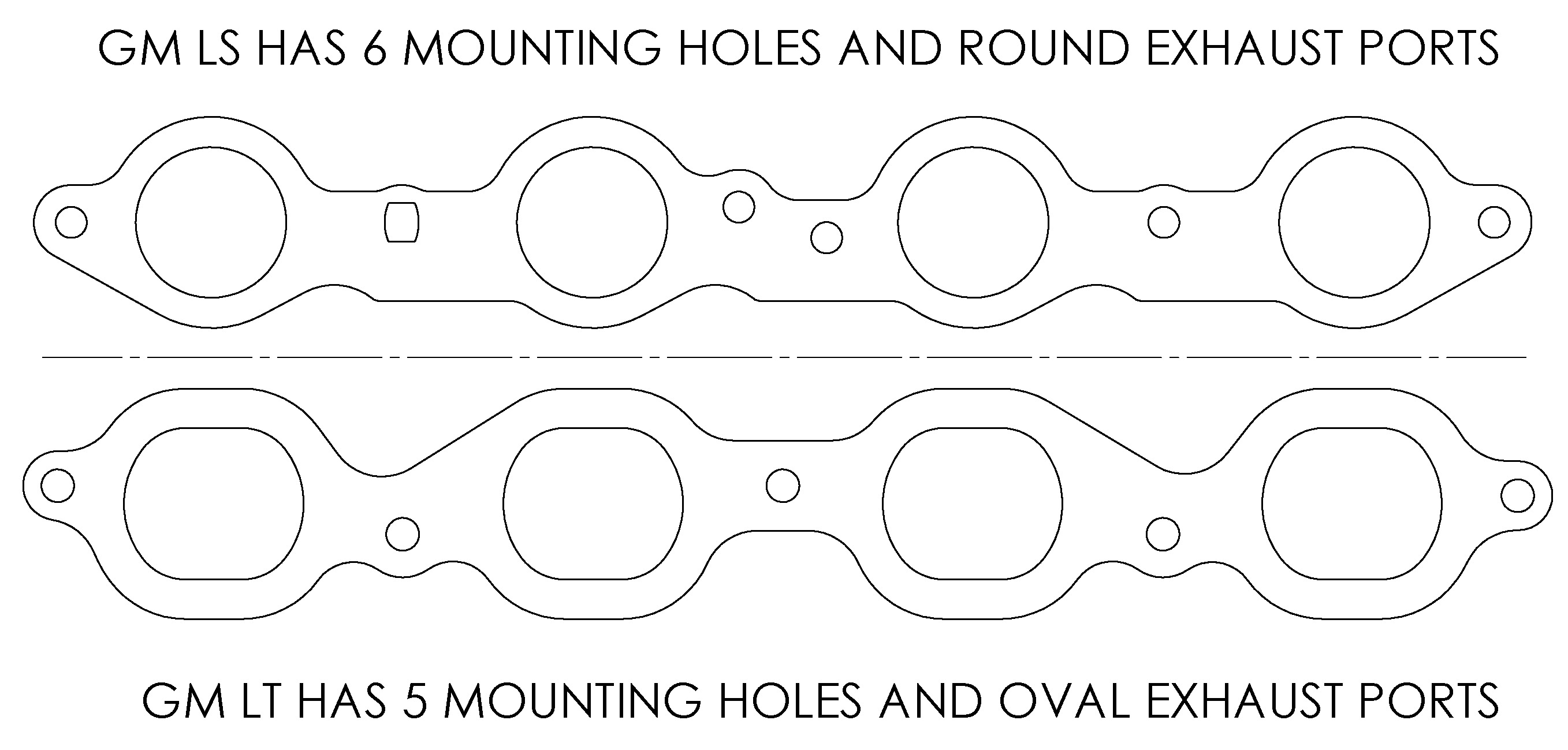 Reviews On This Product: